Was $30
Now Just $15


Feel confident, prepared and excited for your home birth!
You CAN have an incredible home birth experience! In this audiobook we help you prepare mentally & emotionally, work through your fears, sort out your options, align with your partner, advocate for yourself, and believe in your success with home birth!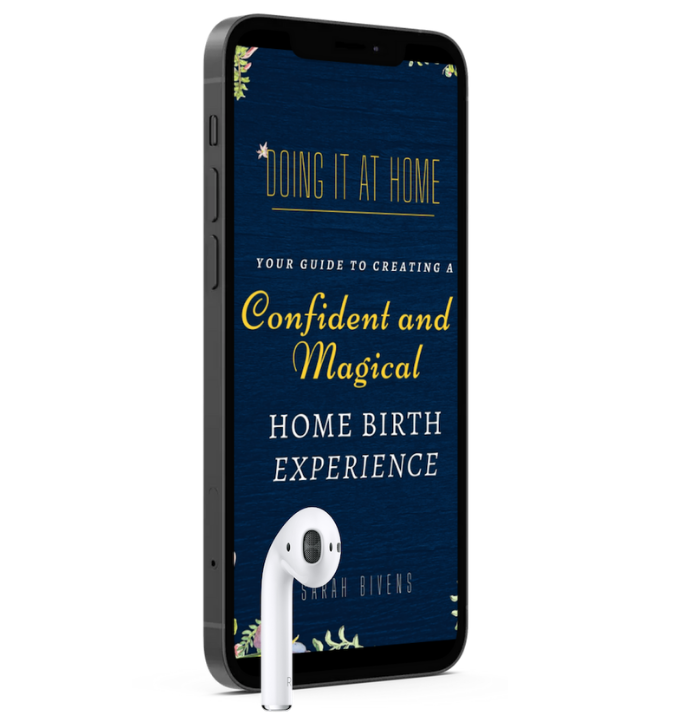 This Audiobook is perfect for you if...
You're interested in home birth, but don't feel as confident as you'd like to feel.
You're considering a home birth, but not sure if it's the right decision for you and your family.
You've decided on a home birth, but still have reservations and could use some extra guidance and support.
You're excited about home birth, but don't know where to begin when it comes to preparation (mentally, emotionally, physically).
You want help navigating negative responses from friends and family on your decision to have a home birth.
You want to learn the best ways to take care of yourself throughout your pregnancy.
You want your partner to feel more confident and prepared in their role.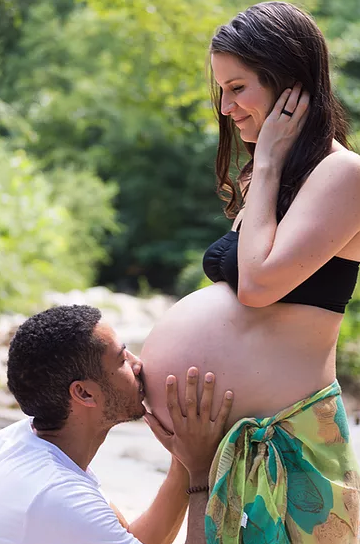 About The Authors
Hey! We're Sarah and Matthew Bivens, founders of Doing It At Home, home birth parents, and authors of this book.
Our goal is to help you believe that you can have a successful home birth, and we wrote this guide to help you do just that!
We've extracted the key elements of success when it comes to home birth and we share that in this book!
Frequently Asked Questions
What comes with my purchase?
The audiobook version of "Your Guide To A Confident And Magical Home Birth Experience".
What happens after I purchase?
You will create an account in our store, where you'll get instant access to your purchase. You can listen to and download the audio files directly from your account.
Where do I go if I have questions?
If you have any questions or want to learn more, email us at [email protected]