You Deserve a Personal Home Birth Empowerment Team!
We are here for you to teach you how to believe in your success with home birth. We will give you the tools to unlock your confidence, resources to fully prepare you for your birth and the support to feel empowered and excited!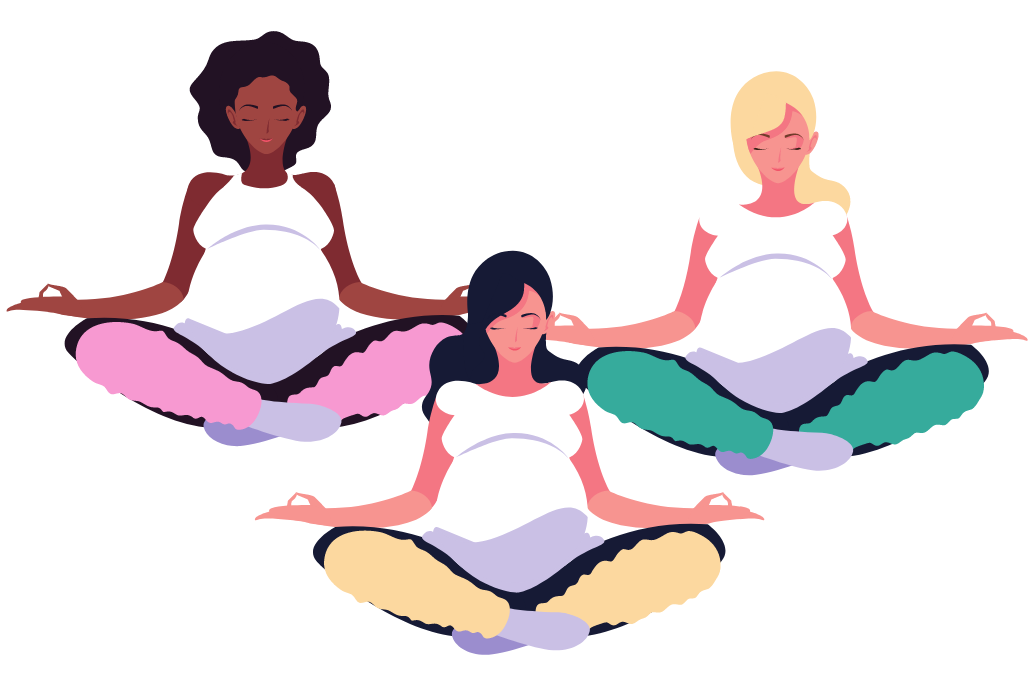 The "Birth Empowerment Team" Coaching Package is perfect for you if...
You want to feel confident and trust your body when it comes to your birth

You feel scared, lost or confused around birth

You want to overcome any fears you have and truly surrender to the birth experience

You've read books, taken classes, but still feel like something is missing in terms of believing you can actually do it

You like extra support and accountability around big life situations (like your birth) and want that connection with people who have the coaching and experience to speak from

You see your birth as a priceless event that has the power to change your life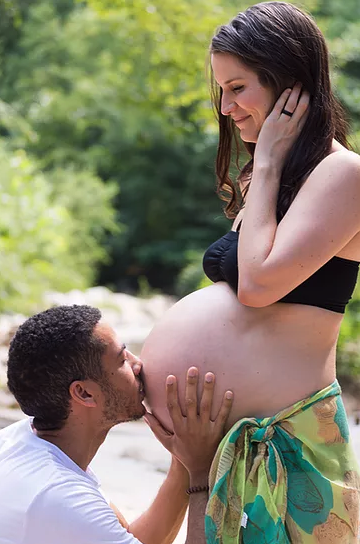 About Your Empowerment Team
Hey! We're Sarah and Matthew Bivens, founders of Doing It At Home, home birth parents, and we want to be part of your Birth Empowerment Team!
The Home Birth Empowerment Team is where we bring our years of lifestyle coaching to the table and marry it with our passion for home birth. We know how to coach people around actualizing their goals and visions in life and in birth.
We've supported hundreds of mothers and fathers in working through their fears, building more confidence, rising up to challenges and preparing themselves for the tests of life. Our role is to help you relate to birth in the most empowered way possible.
Frequent Asked Questions
How does it work?
Once you sign up, you have us on your birth empowerment team for 8 weeks (could be at any stage of your pregnancy journey). We will have 4 60-minute calls (video or audio, your choice), with weekly check-ins, access to our private client portal for communication, resource sharing and noting progress and milestones.
We're going to walk through creating that ideal mental and emotional space that sets you up for a successful birth -- but also postpartum and parenthood. The foundational elements that we'll be addressing will carry over into every aspect of your life. We'll be establishing your core values and getting clear on what matters most to you -- you then have a strong platform on which to stand and make your choices from, feeling confident and convicted. Your partner is also welcome to join in - as your relationship and communication is a vital part of this experience as well. From the goals and intentions that we set, we'll create clear action items to put in place and move you closer to what it is you desire. 
Have questions or want to learn more?
Email us - [email protected]