Was $75
Now Just $37.50
Own Your Pregnancy And Birth!
This is a masterclass with tools and tips for managing stress, increasing energy and addressing self-care during pregnancy. Led by Sarah Bivens, this hour-long class and corresponding materials have real tips, tools and practices that not only help you prepare for pregnancy and birth, but will continue to compound as you move into the postpartum and parenthood phases of life.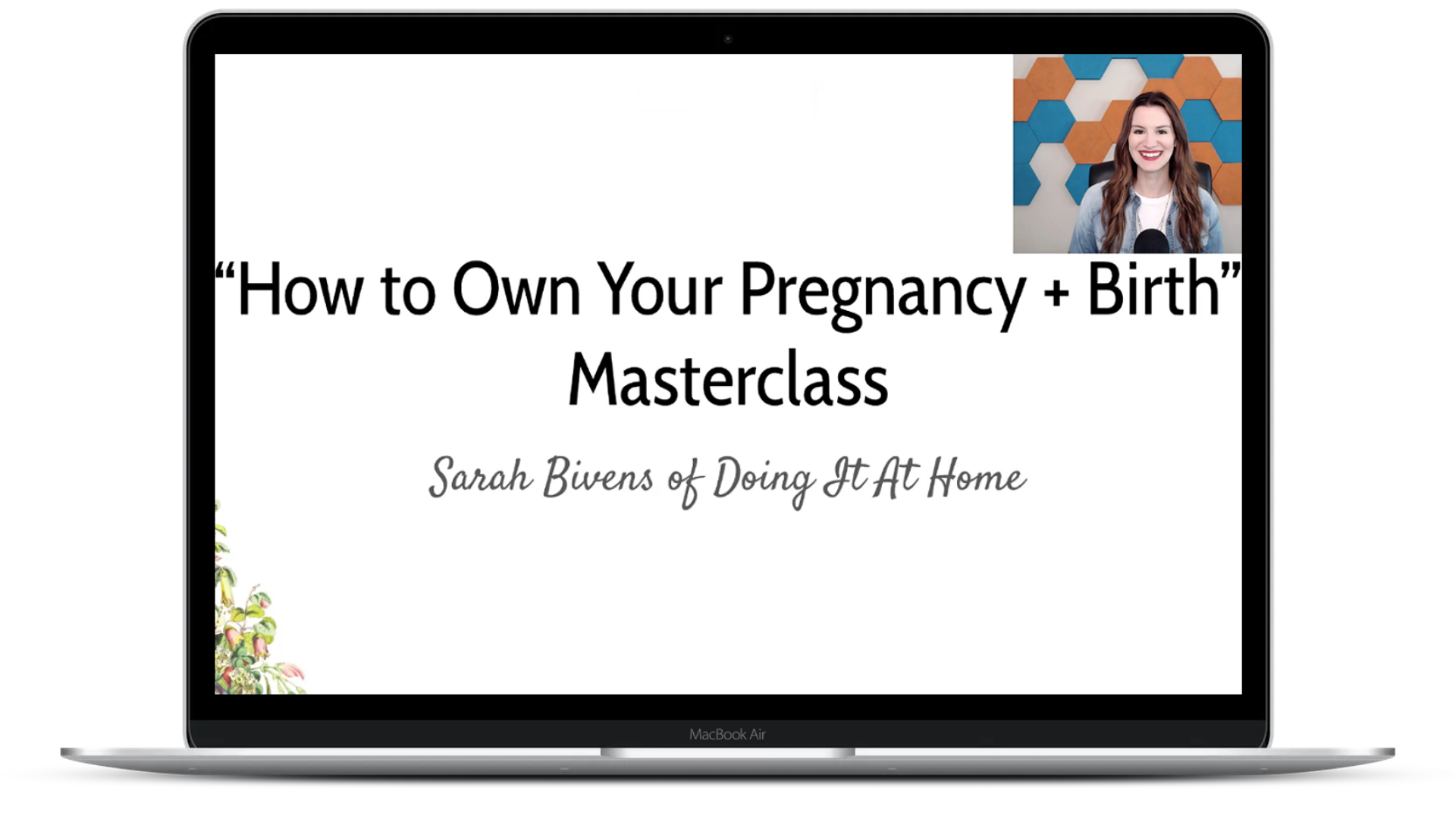 This Masterclass is perfect for you if you want...
Tools to create a personalized Lifestyle Plan for yourself
Ways to manage anxiety and increase energy during your pregnancy, birth and postpartum
Pregnancy specific self care practices to set you up for success in your birth and postpartum
To decrease the burnout feeling and increase your sense of balance and personal confidence


Sarah takes her years of experience coaching women and mothers - as well as the lessons learned from her own transformative home birth experience - to give a grounded and comprehensive class for you!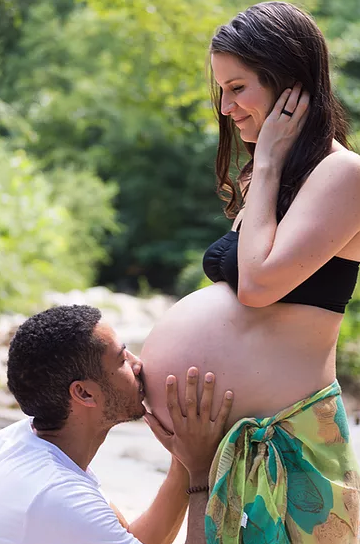 Hey! We're Sarah and Matthew Bivens, founders of Doing It At Home, home birth parents, and creators of this masterclass.
Our goal is to help you believe that you can have a successful home birth, and we created this masterclass to help you do just that!
Frequently Asked Questions
What comes with my purchase?
The video masterclass "How to Own Your Pregnancy + Birth Masterclass", as well as the accompanying PDF slide deck from the class.
What happens after I purchase?
You will create an account in our store, where you'll get instant access to your purchase. You can watch the video and access the accompanying slides PDF from your account, or download them both for yourself.
Where do I go if I have questions?
If you have any questions or want to learn more, email us at [email protected]