Was $30
Now Just $15


So...How The Heck Do You Have a Home Birth?!
This playlist walks you through an entire home birth journey from start to finish. From making the choice to have a home birth, finding care, choosing your team, arranging the logistics, facing fears and prepping the environment (both internal and external!) for the birth experience. All in a convenient on-the-go way to listen from anywhere!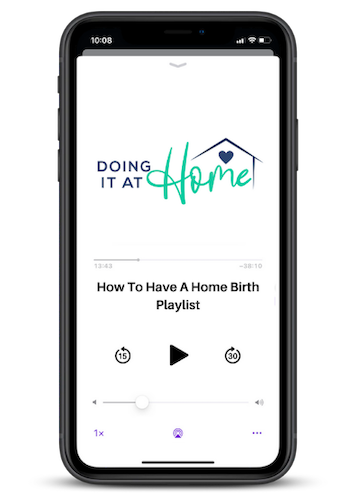 This Playlist is perfect for you if...
You like listening to empowering birth conversations

You're interested in home birth (whether you're in preconception or pregnancy) and want to learn more about the experience

You don't know anyone who's had a home birth and you want some perspective, real examples and tips for planning and preparation

You want help navigating uncomfortable situations that could include: breaking up with an OBGYN, talking to friends and/or family about your birth, deciding who will be present for your birth, mental preparation for the birth experience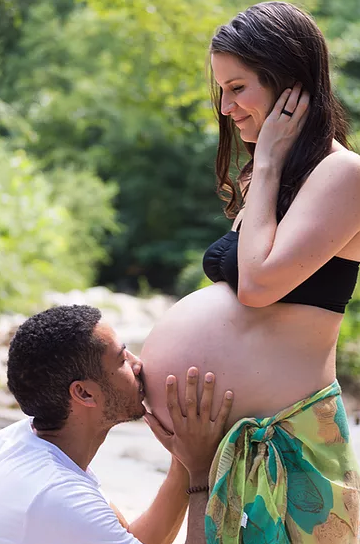 About The Creators
Hey! We're Sarah and Matthew Bivens, founders of Doing It At Home, home birth parents, and creators of this playlist.
Our goal is to help you believe that you can have a successful home birth, and we created this playlist to help you do just that!
There are so many things that go into a magical home birth experience, and the tracks in this playlist will help you throughout your entire home birth journey!


Frequently Asked Questions
What comes with my purchase?
The full audio playlist, "How To Have A Home Birth Playlist".
What happens after I purchase?
You will create an account in our store, where you'll get instant access to your purchase. You can listen to each file from your account, and download them to keep for yourself.
Where do I go if I have questions?
If you have any questions or want to learn more, email us at [email protected]