Was $247
Now Just $123.50


The Doing It At Home Book Bundle PLUS!
These are the tools for creating "the home" space before the actual home birth. This includes mental, emotional and physical preparation. We've got you covered with everything that's included in this bundle.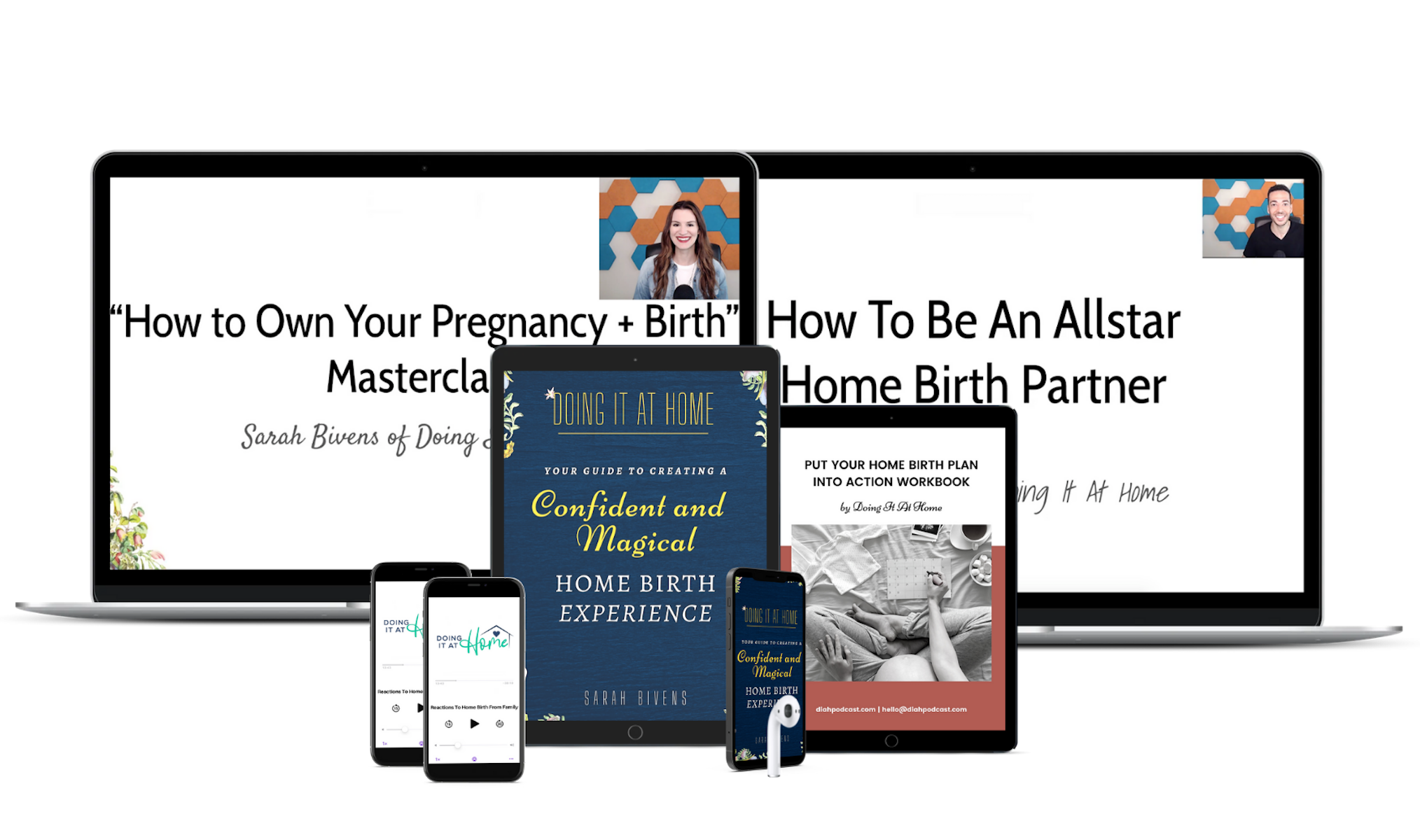 The Book Bundle PLUS is perfect for you if...
You're interested in having a home birth and you want to go into the experience fully prepared, excited and confident

Your partner wants to be involved in the preparation process, from understanding their role and how to best serve in it

You love soaking up birth information and empowerment to help you get into that mindset for your birth

You want information and stories you can trust to have high energy that will reduce any fears or anxieties that are coming up around your birth

You're ready to align with your birth vision, connect with your partner, choose the right care for you, advocate for yourself and believe in your success
Here's everything you'll receive in this bundle!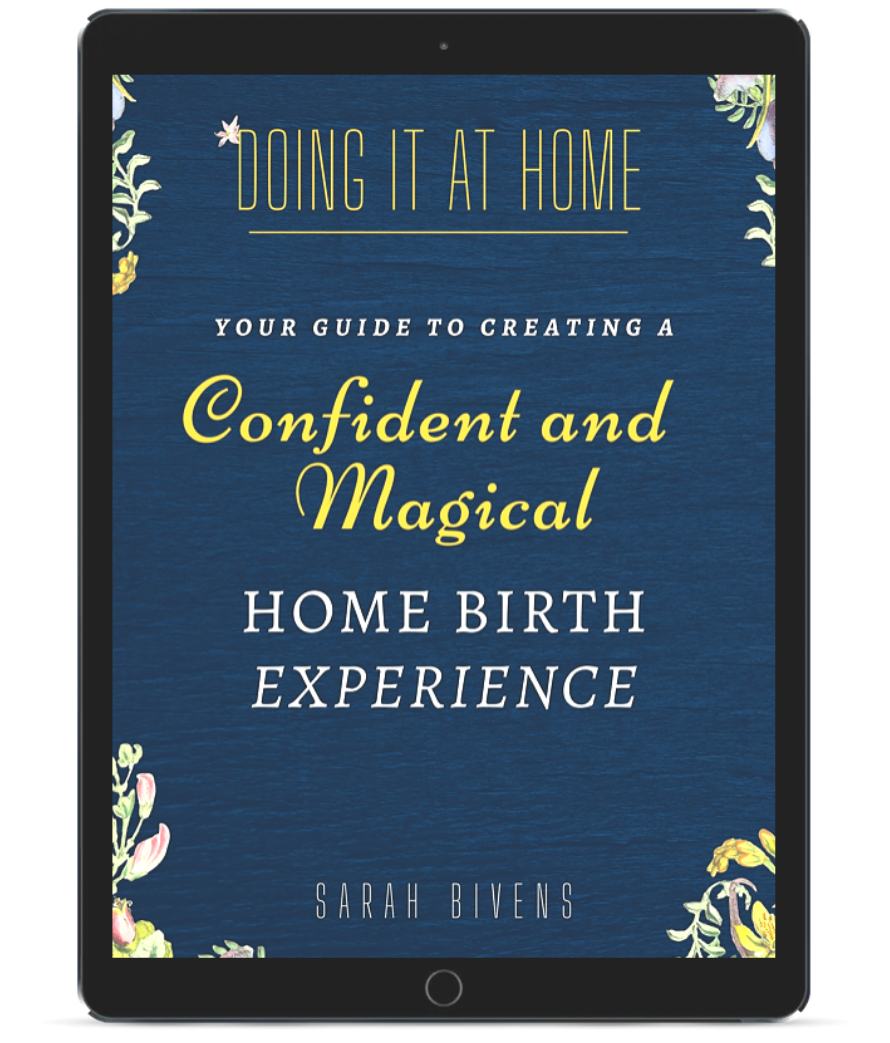 Your Guide To Creating A Confident and Magical Home Birth Experience - eBook
Your Guide To Creating A Confident and Magical Home Birth Experience - Audiobook
Put Your Home Birth Plan Into Action Workbook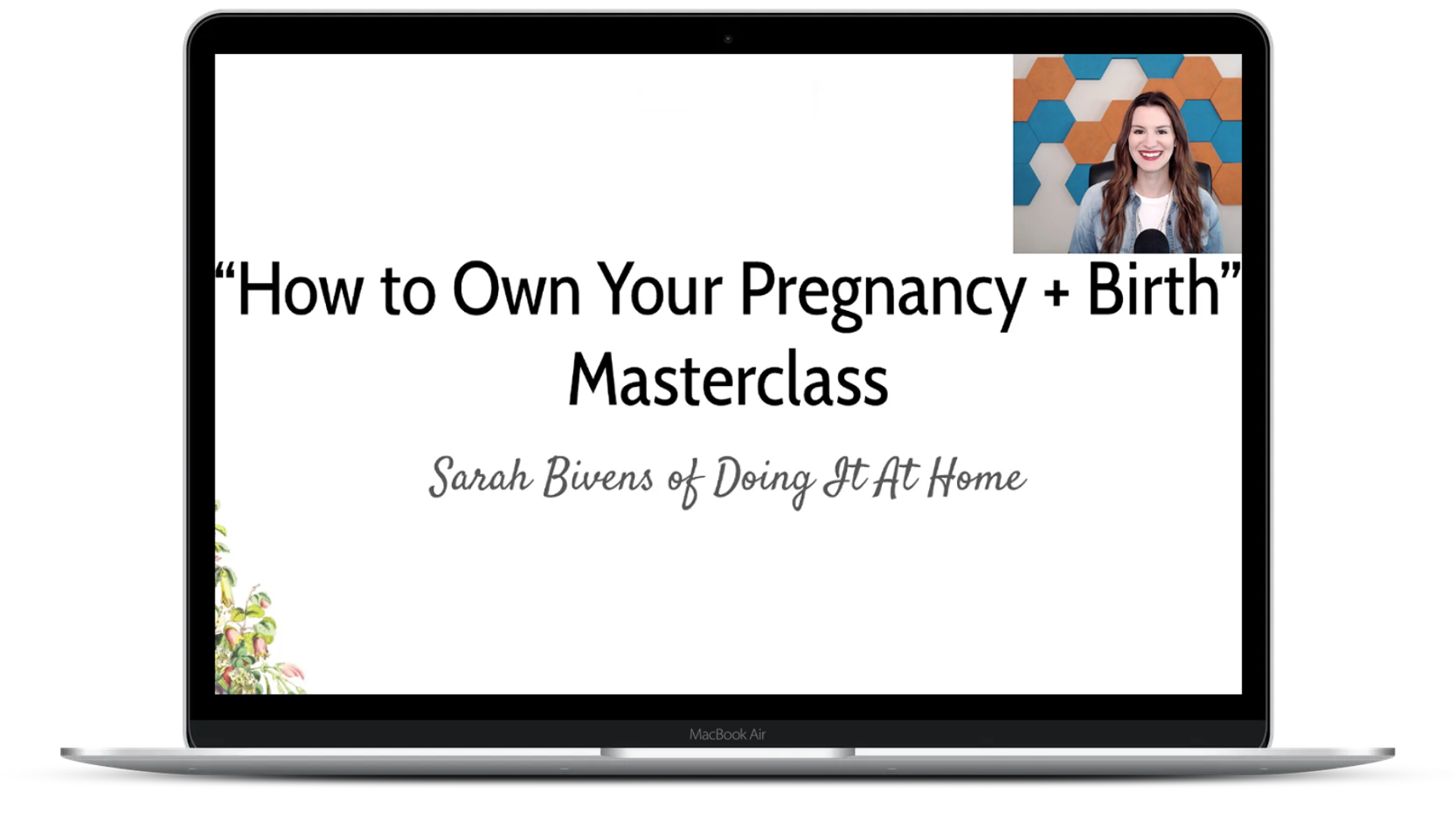 How To Own Your Pregnancy & Birth Masterclass with Sarah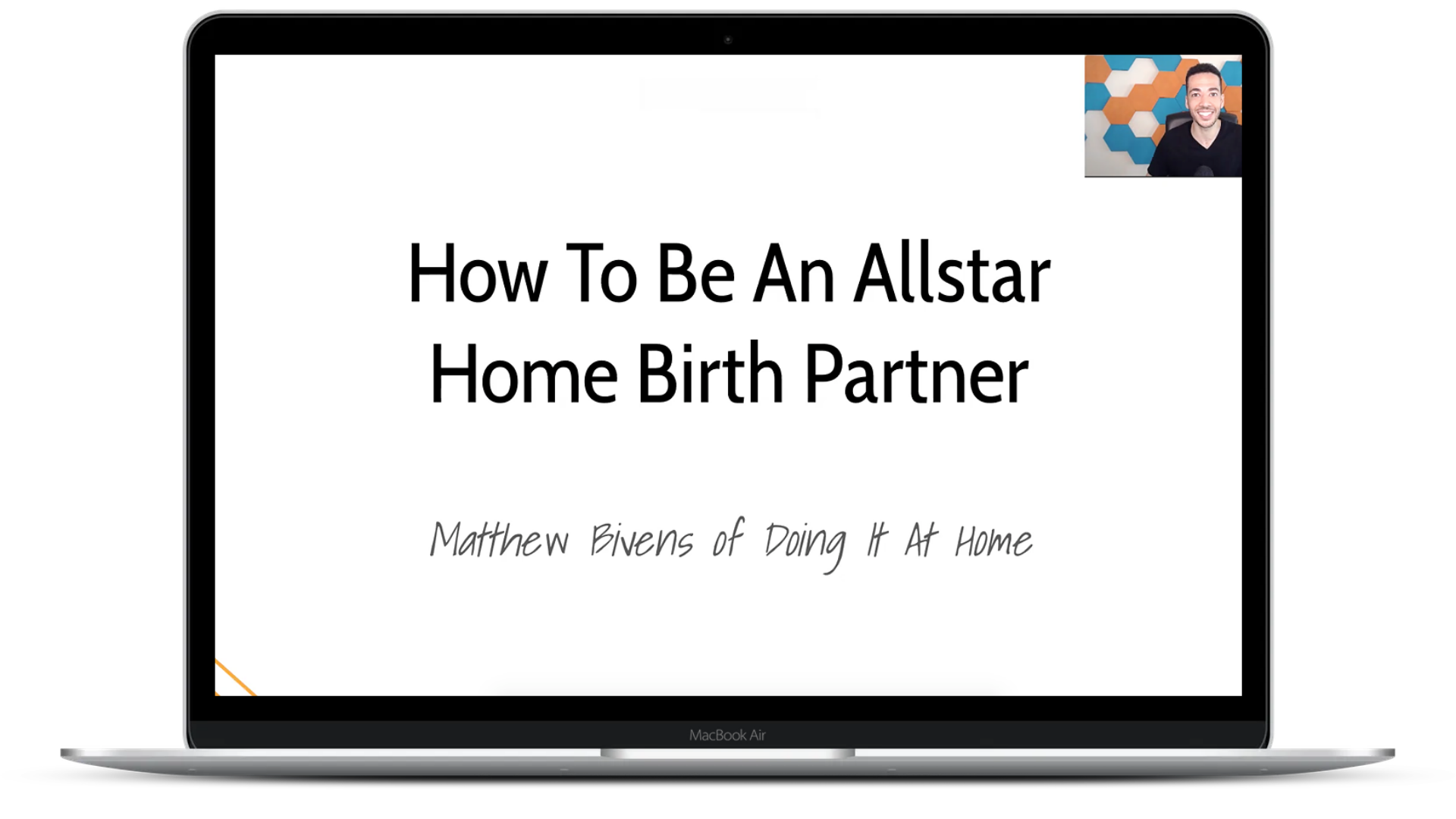 How To Be An Allstar Home Birth Partner Masterclass with Matthew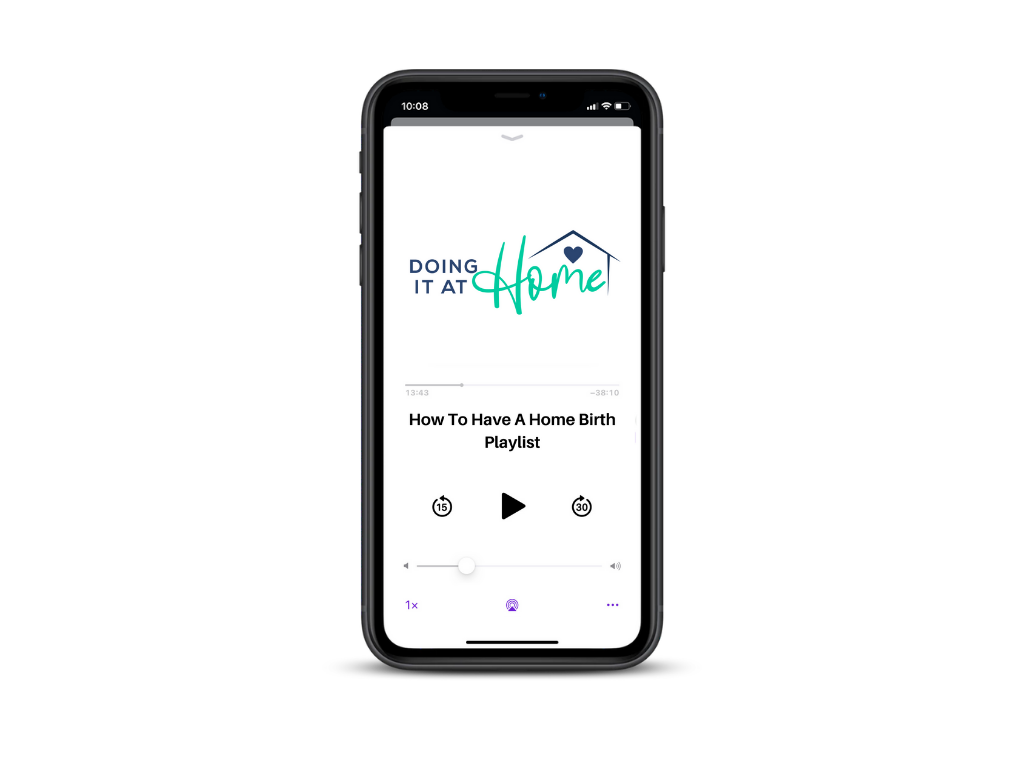 How To Have A Home Birth Playlist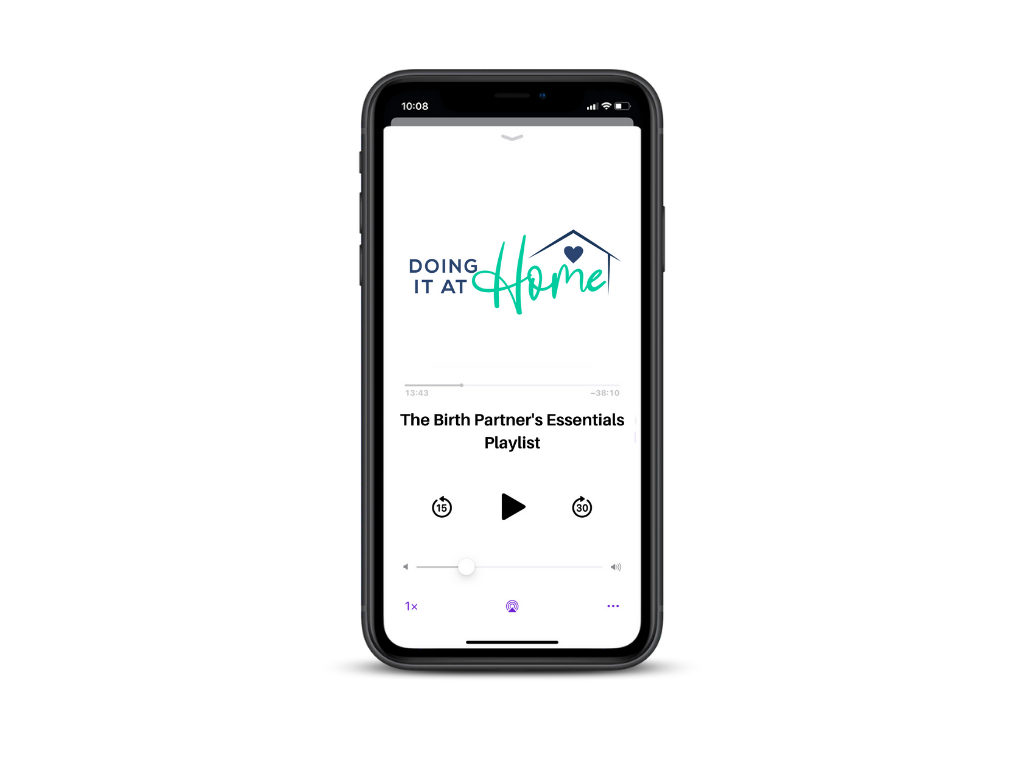 The Birth Partner's Essentials Playlist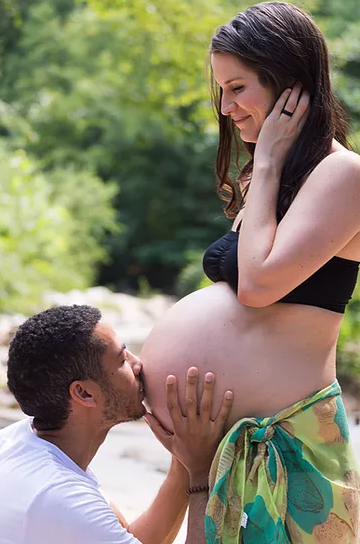 Hey! We're Sarah and Matthew Bivens, founders of Doing It At Home, home birth parents, and creators of the DIAH Book Bundle PLUS!
Our goal is to help you believe that you can have a successful home birth, and we created this special bundle to help you do just that!
We've packed everything into this bundle that will help you and your partner feel confident, prepared and excited for your upcoming home birth!
Frequently Asked Questions
What comes with my purchase?
Everything listed above, in digital format! That includes: the eBook, Audiobook, Workbook, both Masterclasses and both Playlists.
What happens after I purchase?
You will create an account in our store, where you'll get instant access to your purchases. You can view your files from your account, or download them for yourself.
Where do I go if I have questions?
If you have any questions or want to learn more, email us at [email protected]