Was $75
Now Just $37.50


Be an All-Star Birth Partner!
This is a class for partners to get ready for the birth by walking through any questions, worries or doubts and supporting them in feeling confident in their role. It's important that the partner feels fully on board and prepared to be the strong support they want to be. This is about a team approach to the birth experience.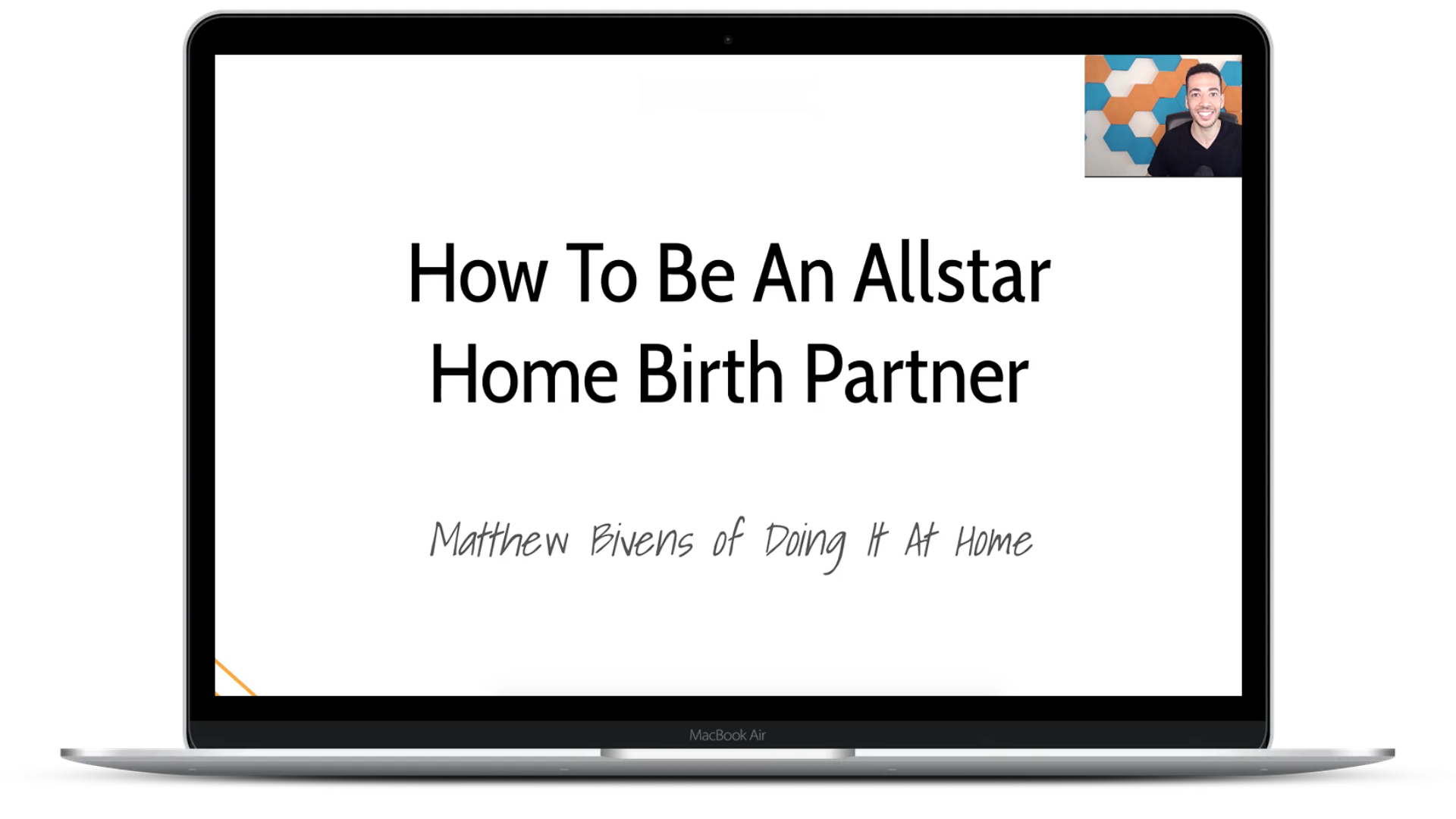 This Masterclass is perfect for you if...
Wants to address any fears, worries or questions that have come up around the pregnancy and birth 

Wants to figure out where they can best support and what kind of role they can serve in the birth

Wants to feel confident and excited in their chosen role for the birth

Wants to establish a strong foundation of trust and connection from which they can step into parenthood with their partner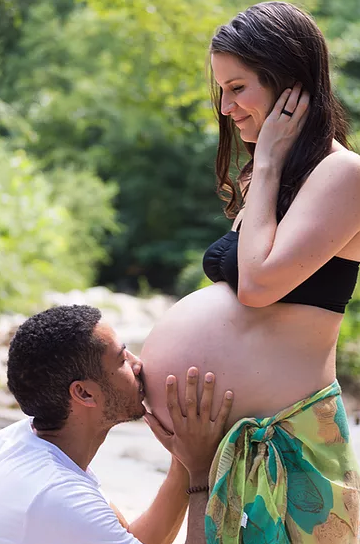 About The Creators
Hey! We're Sarah and Matthew Bivens, founders of Doing It At Home, home birth parents, and creators of this masterclass.
Our goal is to help you believe that you can have a successful home birth, and we created this masterclass to help you do just that!
Matthew had an incredible experience being a birth partner, and he is able to speak to that and guide others who may not currently feel confident or prepared to be the rock solid partner during birth time. In this class, Matthew applies his years of lifestyle coaching to give tangible tips and suggestions that birth partners can put into action to see powerful results.
Frequently Asked Questions
What comes with my purchase?
The video masterclass "How To Be An Allstar Birth Partner", as well as the accompanying PDF slide deck from the class.
What happens after I purchase?
You will create an account in our store, where you'll get instant access to your purchase. You can watch the video and access the accompanying slides PDF from your account, or download them both for yourself.
Where do I go if I have questions?
If you have any questions or want to learn more, email us at [email protected]