Was $10
Now Just $5


Give Birth Partners The Tools They Need!
This playlist is dedicated to the birth partners, featuring conversations from our home birth journey plus tips and guidance on being a support during the pregnancy, birth and postpartum experiences. Featuring advice from a home birth partner/father in a convenient on-the-go format of audio files that you can download and take with you anywhere and listen from any device.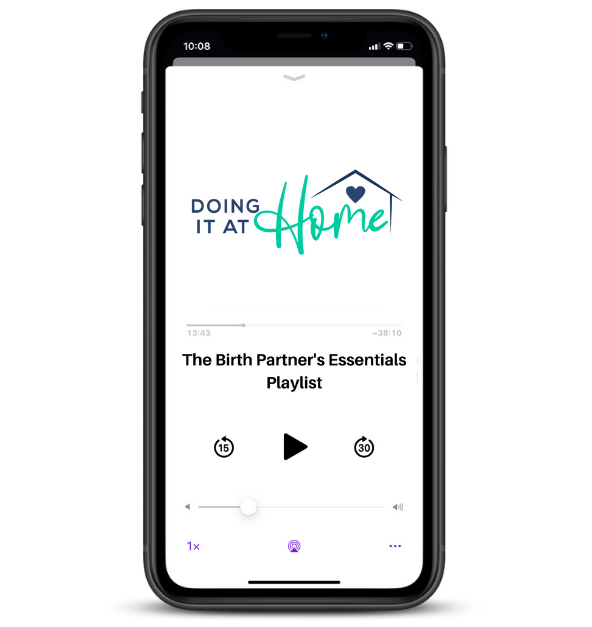 This Playlist is perfect for you if...
You or your partner is interested in home birth, and you're not sure if it's the right decision for your family

You and your partner are having a home birth, but you're struggling with the decision and could use some perspective to help you feel confident in the decision

You have fears, doubts or questions that you want help with overcoming

You want to be a rock-solid source of love and support for your partner as they prepare for birth

You want to hear from real people who have been through it and can relate to what you're thinking and feeling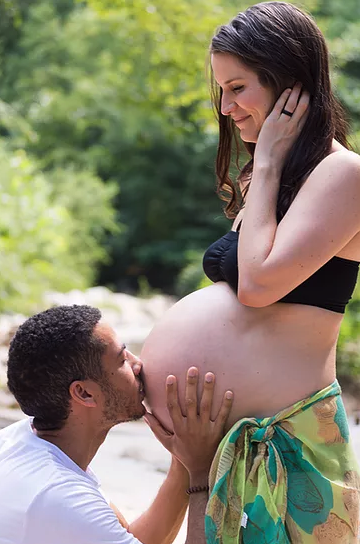 Hey! We're Sarah and Matthew Bivens, founders of Doing It At Home, home birth parents, and creators of this playlist.
Our goal is to help you believe that you can have a successful home birth, and we created this playlist to help you do just that!
We created this playlist specifically for partners, because they need support too! The partner perspective and experience is very important for us at DIAH. A playlist was the perfect way to capture the information in an easy-to-access way.
Frequently Asked Questions
What comes with my purchase?
The full audio playlist, "The Birth Partner's Essentials Playlist".
What happens after I purchase?
You will create an account in our store, where you'll get instant access to your purchase. You can listen to each file from your account, and download them to keep for yourself.
Where do I go if I have questions?
If you have any questions or want to learn more, email us at [email protected]