Was $25
Now Just $12.50


Create Your Personal Home Birth Plan and Put It Into Action!
This workbook contains exercises and activities to get you prepared for your home birth. It's like a journal, vision board and goals list all in one! When you're complete with the workbook, you'll have your own fully fleshed out, unique birth plan!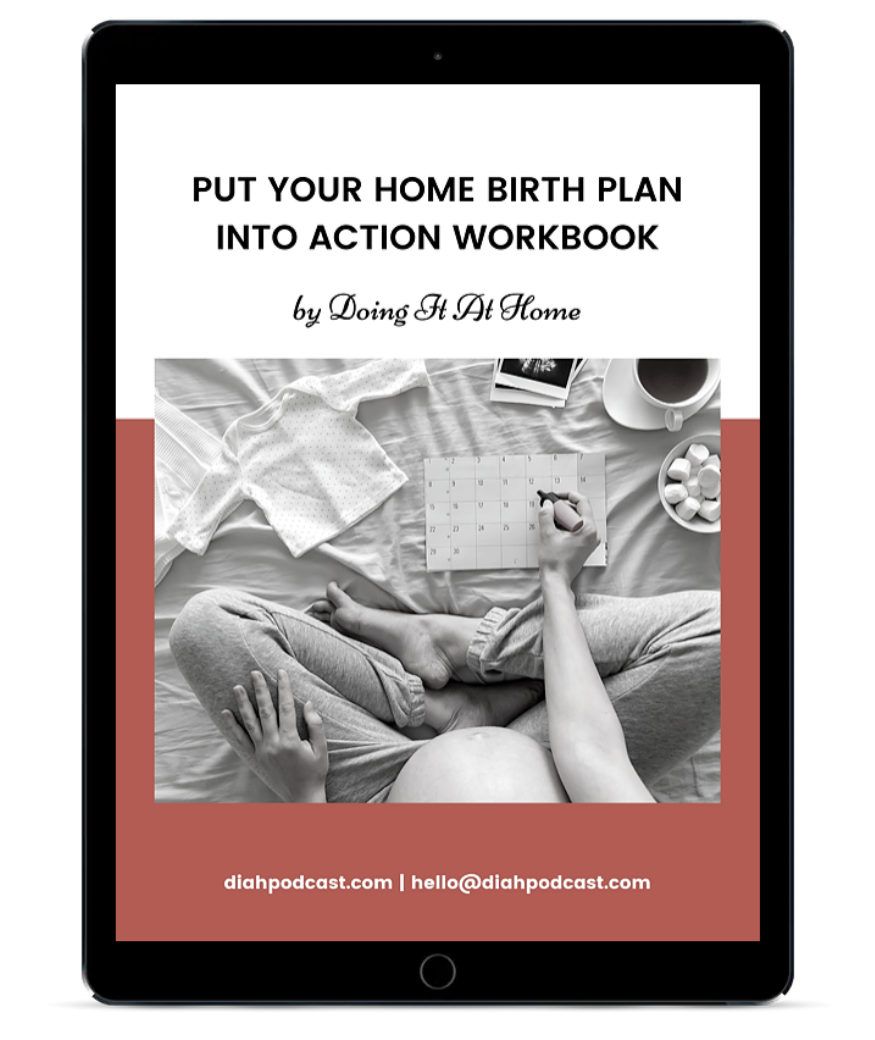 This Workbook is perfect for you if...
You are looking for ways to organize and plan the details of your birth experience

You need a place to unpack your thoughts and feelings that relate to your birth

You could use some clarity on what you want when it comes to your home birth

You want help interviewing and selecting your birth team (from your care providers to support members)

You want to save time, energy and money when it comes to your birth planning
Heads up!!

The workbook is a companion guide to our book - Your Guide to a Confident and Magical Home Birth Experience.
If you read or listen to Your Guide to a Confident and Magical Home Birth Experience, you will be able to apply what you've learned in this workbook and you'll walk away with a full birth plan for yourself.
You can still utilize the workbook without reading/listening to the book (it's certainly not a requirement, just recommended). The exercises stand alone in terms of addressing the main themes and topics of planning a home birth.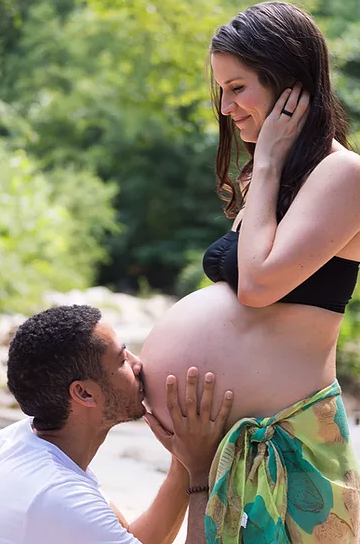 Hey! We're Sarah and Matthew Bivens, founders of Doing It At Home, home birth parents, and creators of this workbook.
Our goal is to help you believe that you can have a successful home birth, and we we created this workbook to help you do just that!
Frequently Asked Questions
What comes with my purchase?
The digital PDF version of "Put Your Home Birth Plan Into Action Workbook".
What happens after I purchase?
You will create an account in our online store, where you'll get instant access to your purchase. You can view your file from your account, or download it for yourself. Once downloaded, the workbook is editable (you can type directly in it).
Where do I go if I have questions?
If you have any questions or want to learn more, email us at [email protected]